Cutting-Edge Teaching and Learning for All Contexts
Virtual, in-person, and blended classrooms
AVID ElevateXP offers a flexible and supportive modular learning design.
Professional Learning with Follow-Up Support
12 hours of learning with a group of peers and experienced facilitators
Office hours twice monthly through the school year to extend learning and support application of learning
AVID is here to help you build a sense of community and establish engaging, rigorous classrooms and a strong schoolwide culture with digital training for your entire school or district.
AVID ElevateXP offers several timely professional learning experiences to help educators gain new strategies, tools, resources, and support that amplify best practices.
Amplify your best practices around…
Creating engaging and rigorous classrooms
Leading change for educational equity
Building language through culture and identity
Cultivating writing schoolwide
Transforming literacy through content-area reading
Cultivating a discourse-rich mathematics classroom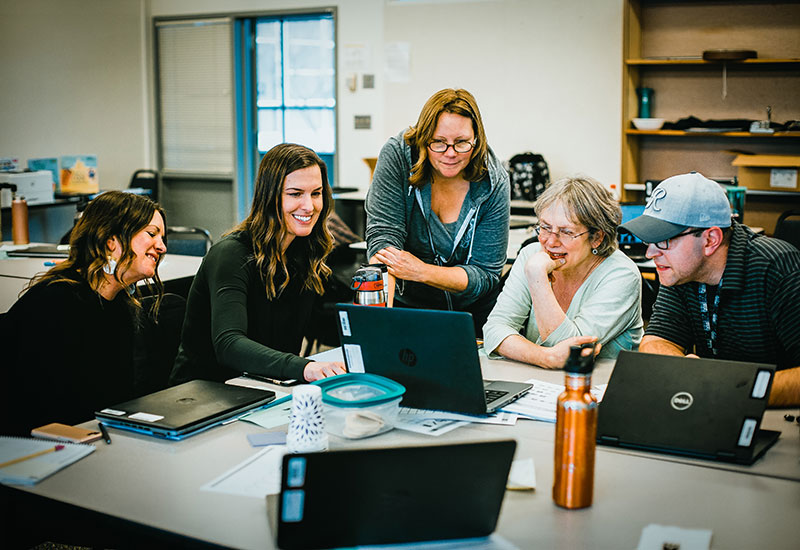 9 out of 10
participants say AVID's virtual professional learning is more actionable, collaborative, engaging, inspiring, and relevant than other professional learning.
AVID ElevateXP Pricing
The registration deadline is 1 week before the start date of each event. Registrations will be accepted as space allows after the registration deadline.
$565
Pricing for Educators
in AVID Member Districts
per participant
per session
$650
Pricing for Educators
Not in AVID Member Districts
per participant
per session
2023 AVID ElevateXP Dates
Registration is open for districtwide or schoolwide professional learning. Registration is also open to individual educators. Please note that dates and times are subject to change based on registration numbers.
Explore the AVID
Professional Learning Guide
and find the session that's right for you!
(The 2024-2025 CoP sessions will be posted prior to the Summer Professional Learning enrollment date.)