Webinars
Join us for our free webinars!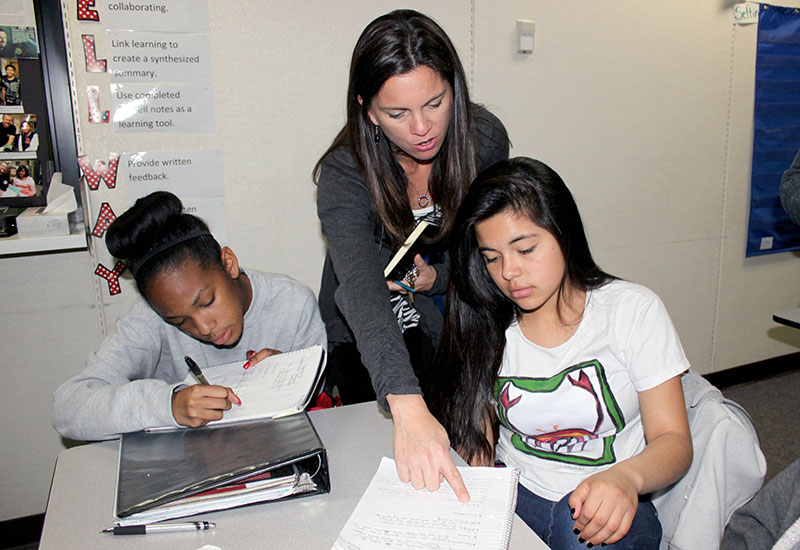 Agents of Change: How Collective Educator Agency Accelerates Student Success
February 23 | Two sessions offered: 10:30 am CT and 3:30 pm CT
Reignite your why and hone your power of influence by discovering how educators can band together to move college and career readiness forward for every student they serve.
Previously-Recorded Webinars
Student Engagement Is Tough! Can You Relate?
Find out how to create engaging, meaningful relationships within a school that supports all students in feeling safe, supported, and important.
Bridging the Opportunity Gap: What Culturally Relevant Teachers Do
This recorded webinar addresses Culturally Relevant Teaching practices tied to social-emotional learning, as well as the opportunity and expectation gaps that may become barriers for so many young people.
A Framework for Student Success: By Design, Not Default
How would you describe the concept of college and career readiness? Educators lack a common language for describing its meaning. Learn from our former EVP, Michelle Mullen, as she explains the AVID College and Career Readiness Framework and how it can be used to change students' lives.
Leading Through a Lens of Equity
How are you leading the work of creating and sustaining a culture of equity, access, and opportunity where all students are thriving? Learn from our presenters as they focus on equity, sharing their successes and challenges.