Webinars
Join us for our free webinars!
Discover AVID
This informative live webinar provides you with a comprehensive overview of AVID and why 7,500 K–12 schools across 47 states in the United States are implementing AVID to help students overcome obstacles and achieve remarkable success.
Funding AVID
In this webinar, our aim is to provide you with comprehensive guidance, valuable insights, and an abundance of resources to address your funding queries and help you overcome funding challenges effectively.
Over the past 40 years, AVID has partnered with K–12 schools across America to close opportunity gaps and help educators and students achieve success. In this introductory webinar, we'll explore AVID's mission, theory of action, impact, and exciting professional development opportunities to kickstart your AVID journey.
Curious about the latest updates from AVID since your last engagement? This informative webinar is designed to refresh returning AVID partners and educators on all things AVID, providing a comprehensive overview of enhancements, additions, and updates.
This webinar offers extensive guidance, valuable insights, and a wealth of resources to address your funding inquiries and effectively overcome funding challenges.
Previously-Recorded Webinars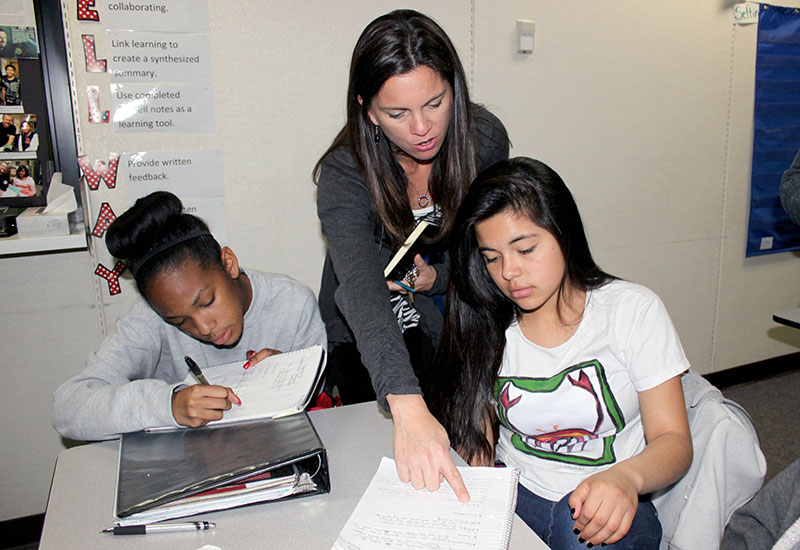 Agents of Change: How Collective Educator Agency Accelerates Student Success
Reignite your why and hone your power of influence by discovering how educators can band together to move college and career readiness forward for every student they serve.
Student Engagement Is Tough! Can You Relate?
Find out how to create engaging, meaningful relationships within a school that supports all students in feeling safe, supported, and important.
Leading Through a Lens of Equity
How are you leading the work of creating and sustaining a culture of equity, access, and opportunity where all students are thriving? Learn from our presenters as they focus on equity, sharing their successes and challenges.