As Senior Director, Dr. Wendell Brown supervises the quality, implementation, and support services for the Central Region AVID schools, which stretch across the 22 states in the middle of the United States.
Before joining AVID Center as the Texas State Director in 2010, he served as a teacher and coach, as well as assistant principal of Dunbar Junior High Science Academy, principal of Iles Elementary School, Alderson Junior High School, and Estacado High School in Lubbock, and principal of Lakeview Centennial High School in Garland, Texas. Most recently, he served as superintendent of schools for the Uvalde Consolidated Independent Schools in Uvalde, Texas, for 4 years. After 31 years of public education, he joined the AVID Central Region team.
Wendell attended Coronado High School in Lubbock, Texas, then attended Austin College in Sherman, Texas, where he earned a BA in each: physical education, health and sociology, and an MA in education. Wendell's Mid-Management and Superintendent Certifications were completed from Texas Tech University in Lubbock, Texas. He completed a Doctor of Education Administration from Texas A&M Commerce, in Commerce, Texas.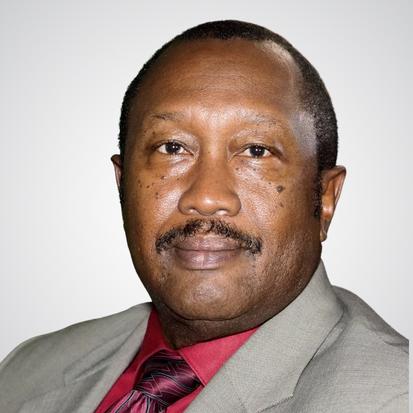 Wendell Brown
SENIOR DIRECTOR,
CENTRAL REGION